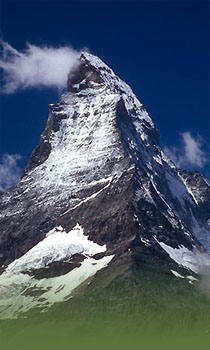 ..........marand avionics
..........master solutions gmbh
..........bubikerstrasse 56
..........ch-8645 jona sg, switzerland
..........www.marand.ch
..........info@marand.ch


WELCOME

MARAND Avionics is going to introduce a whole new avionics and flight instrument product line for experimental and general aviation aircraft soon. Come back again!
...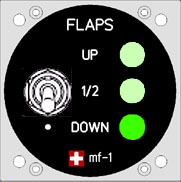 MARAND automatic flap control system mf-1
FLY SAFE WITH KISS -
Keep it simple stupid

Flying, airspace surveillance, navigation and communication are demanding tasks for the general aviation pilot. Avionics and flight instruments must be simple, precise and easy to operate. Our MARAND-product line combines functionality with simplest design and operation. Keep it simple stupid and fly safe!!!

SWISSNESS -
Tradition, precision and reliability

Pilots have to rely on their aircraft systems. Flight instruments should operate like Swiss clockworks: precise, reliable, perfect. The traditional red Swiss cross on each MARAND-instruments stands for these principles.